Finally, an advanced restaurant booking app that boosts customer loyalty, experience and sales!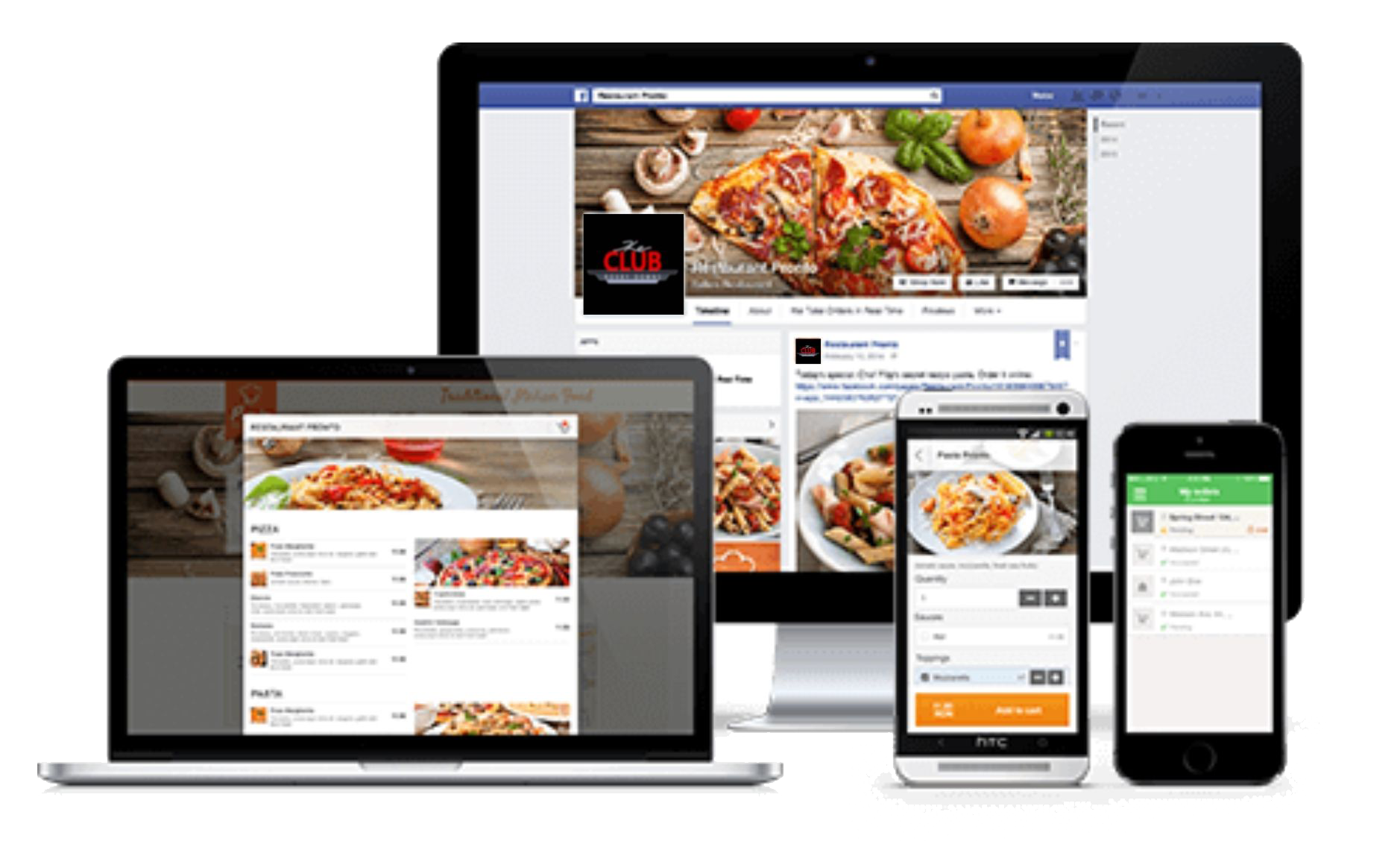 Works to Boost Your Sales for Delivery, Pickup and Dine-In Table Reservations
NO SETUP FEES

NO BINDING CONTRACTS

No Expensive Commissions on Food Orders

TIME SAVING – No phone calls during busy service times

Your own customisable, interactive online menu

Take food orders and table reservations from your Website or Facebook Page

Real time order confirmations

Faster table turnover with pre-food order and payment options.

Pre Order and Payment for takeaway

Printer options for docket to kitchen

Built in customer loyalty rewards

Special Offers & Promotions
Proven to increase bookings
and online sales by 162%.*
Turn your website visits into online sales
Use our restaurant ordering software to drive your online bookings and sales.
No matter how much your business grows, you'll always benefit from taking unlimited orders with zero commission fees.
There's no other alternative that will help you power your business like the WebAustralia online ordering system for restaurants.
From as little as a one time payment of only $500, you could be using your very own restaurant app by tomorrow!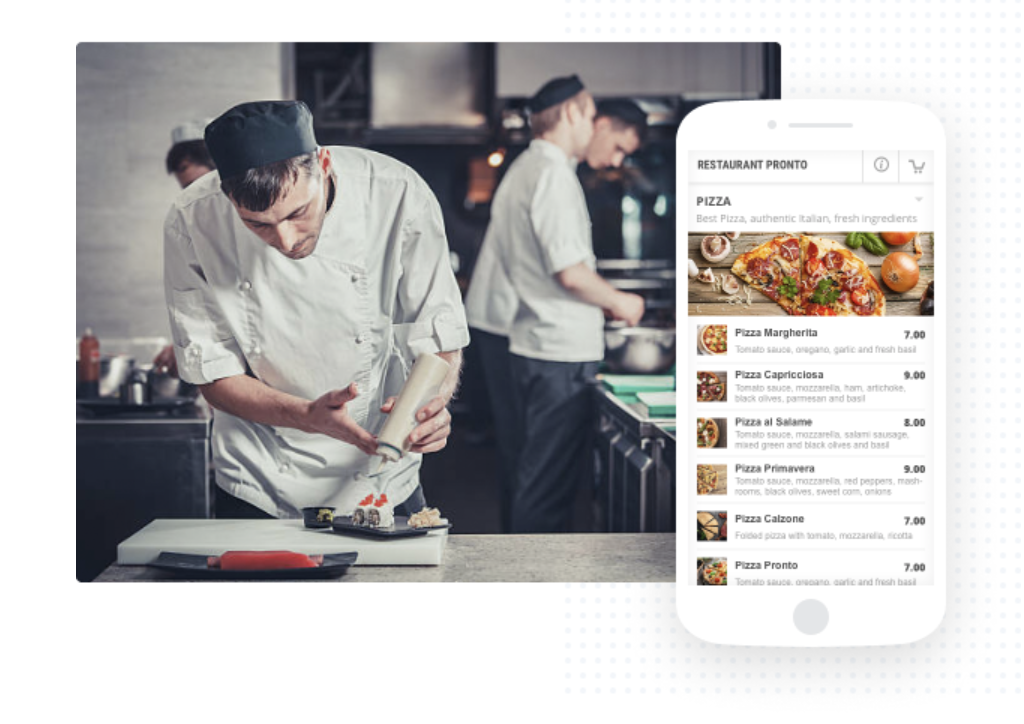 Easy-to-spot "See MENU & Order" & "Table reservation" buttons
Add the "See MENU & Order" & "Table reservation" buttons to your WebAustralia sales optimised website to make the online ordering process easy like cake.
Easy ordering for your customers means higher sales for you.
BUILD A STRONG ONLINE PRESENCE
If your current website doesn't SELL...
Get a WebAustralia online ordering system pack.
We'll help generate your own sales optimised website within days.
We'll also help you get higher rankings on Google !
Restaurants that use our sales optimised website and restaurant app system have increased their bookings and online sales by 162%.*
Try it & see for yourself.
*Statistics drawn from monitoring the performance indicators of our clients.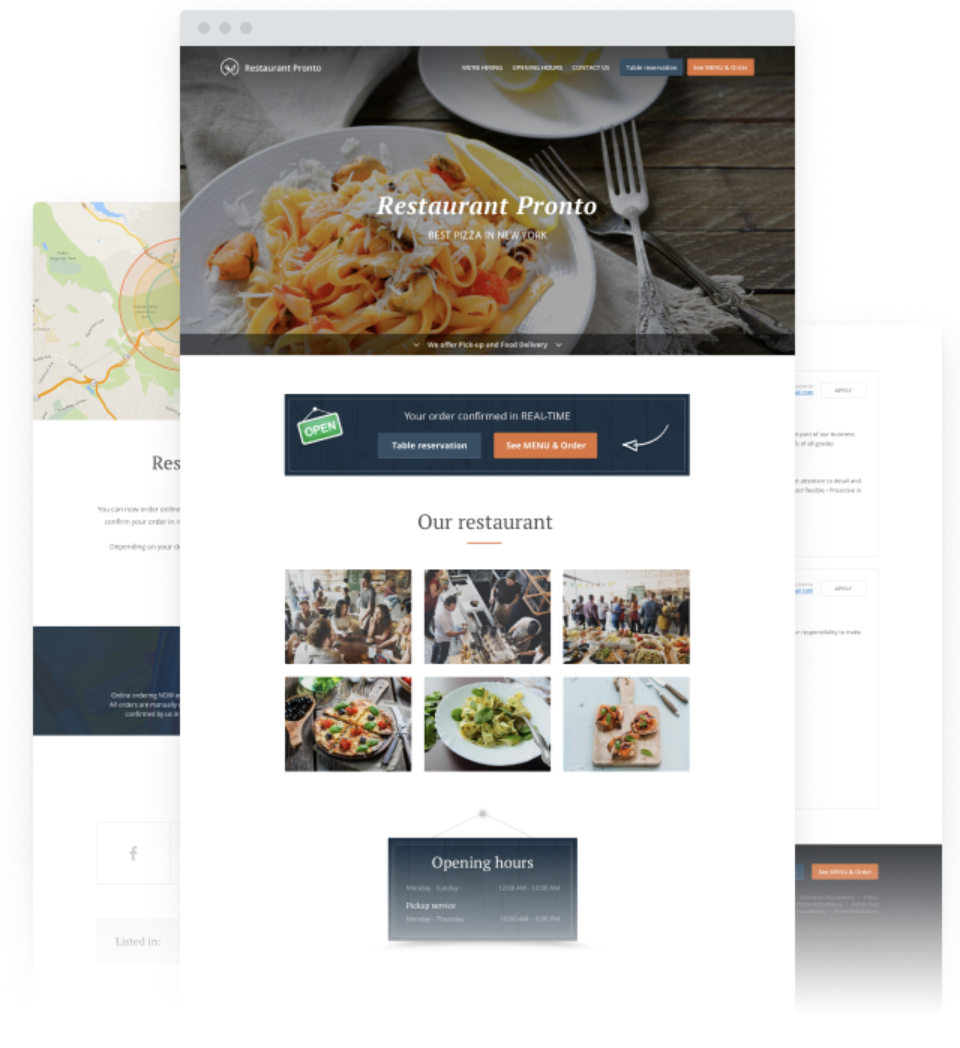 Take your first online order by tomorrow...
Due to its simplicity of use, you'll be able to start taking online orders in a matter of hours.
Our powerful and intuitive online ordering system software will enable you to receive orders placed on your own website, Facebook page or custom restaurant app.
You can increase your take away orders
Take Table Reservations
Patrons get the option to pre-order and even pay from your online menu to save time and you get to turn your tables faster
The app comes with many great promotional features too!!
How about offering a 15% Special Offer for the first time a customer uses the app?
Yes, it's easy and all automated and controlled by your very own restaurant app!
ENJOY ITS SIMPLICITY OF USE
No special order taking device needed. Just your phone or tablet
The WebAustralia app makes it extremely easy for you to accept online food orders from your own device… with just one tap of the screen.
Simply install our order taking app for Android or iOS, on your own smartphone, tablet or iPad to get started.
Restaurant app for receiving orders in real time
Visual and audio notification on new order
Easy review of customer and order details
Real time confirmation of the order and fulfilment time
Multiple Alerts when the ordering app is not reachable
SMS auto-print support
Thermal Printing directly from the app (works with compliant Epson, Seiko and Start models)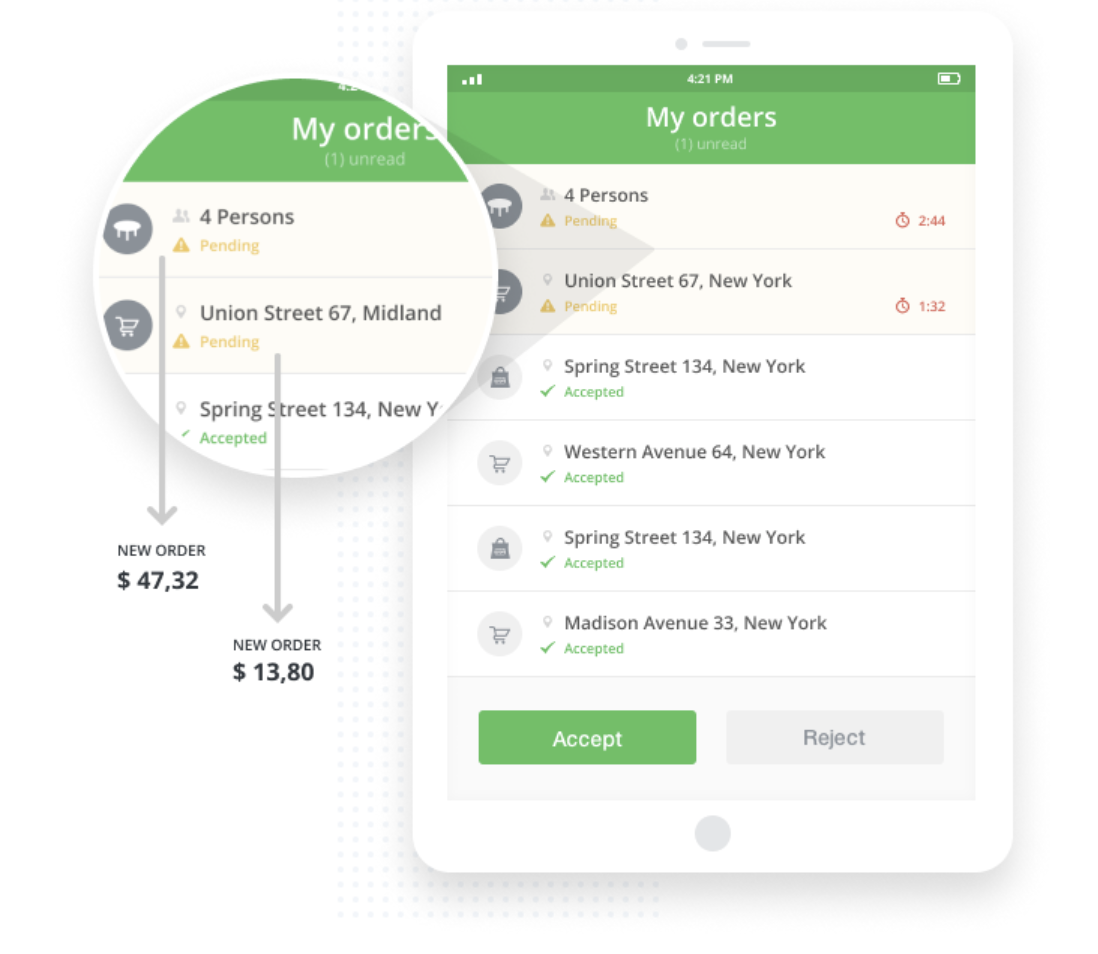 What customers are saying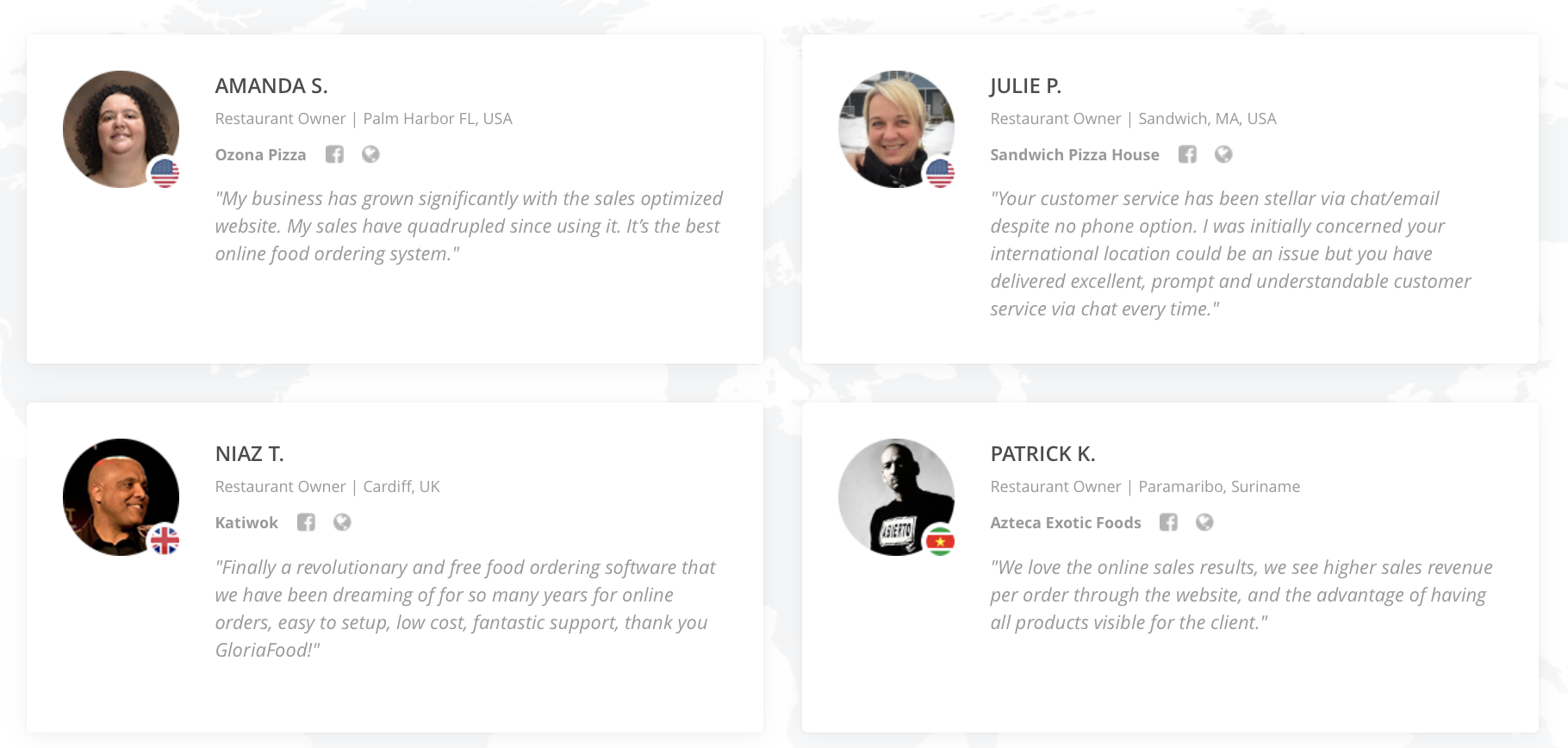 Get your own restaurant ordering system!
Unlimited orders
Zero commissions
Watch your business grow!
Get in touch with Anthony ... 02 80061793