Your Domain Name and The Story of Your Online Website Success Starts

HERE
With over 15 years experience, our established team of dedicated designers and marketers will find you the perfect domain name and website.

At WebAustralia, we have spearheaded the path to delivering dependable high end website solutions combined with proven online marketing strategies that have always surpassed our customer's expectations.
Our accomplishments have been driven by analysing and implementing ways that visitors enact with your website and are converted into long term customers.
It's Exceeding expectations that makes WebAustralia different.
We're in it to support you and ensure your experience in taking your online presence to the next level is enjoyable and rewarding, both now and into the future.
Top Ranking Domain Names, Five Star Design Services and professional caring support all at an affordable price.
This is our promise to you and that's why we back our commitment to your website project with a 100% Satisfaction Guarantee …
A Successful Website is not only about a great design…
At WebAustralia, we understand that it is also a science and knowing how to attract new customers, enhance the credibility of your business and importantly converting your website visitors to paying customers is our speciality!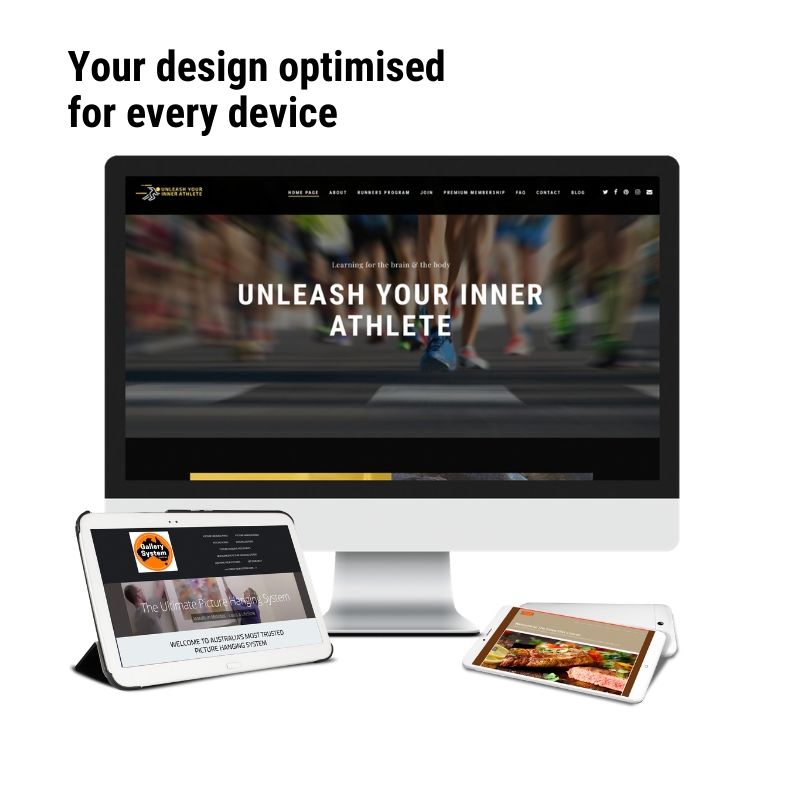 Everything you need to blow your competition away!
Total Website Design uniquely tailored to your brand and objectives.
Every assignment includes a thorough analysis of your current requirements and an assessment to ensure scalability and flexibility for future functions

FREE Domain Name Delgation
Subject to admin access to your registrar
FREE Premium hosting
Included with every assignment
12 Months *FREE Support, Maintenance and Updates
To ensure everything is ticking over smoothly
DISCUSS YOUR IDEAS WITH US NOW
Come and Intensify Your Online Success
by Collaborating with WebAustralia's
Accomplished Team
and experience our Unmatched Service and Support
or
SEND US A WHATSAPP MESSAGE NOW

Create a Landing Page
What can I say, a true professional! Anthony built a landing page that rivals all other landing pages!! What a rare find, I've worked with many web designers... and he is simply up there with the best!"
Kate M

WordPress Fitness Website
Anthony was very helpful throughout the whole process. He was patient and professional in his replies to my enquires. I would highly recommend Anthony as **** not only help you with your task but **** also provide you with suggestion and other ideas and options to make your final design look even better.
Anyaim F
Create a WordPress Website
Just brilliant! Anthony did a utterly fantastic job in an extremely short time frame. He just got me and what I wanted which made it such an easy process. Extremely helpful and provided great instructional advice in easy to understand terms. Couldn't recommend highly enough and will be coming back when needed. Do yourself a favour and hire Anthony for your projects."
Merome M

Get my online course set up on my website
Anthony was wonderful, he went way beyond what I expected and I am now online!! Thank you, Anthony
Fran M

Website Development for New Company
Excellent service! It was an experience working with Anthony to develop our new website. Thanks to his knowledge and determination our website looks great and functions really well. I highly recommend WebAustralia to anyone that is looking for a custom website Thank you!
Marc M

Create a Website WIth WIX
Anthony is a very experienced and quality website designer. He explained everything really well which was important as this was a whole new experience for me. I was so daunted initially, but Anthony made me feel at ease all the way. The result is a very professional and modern website that I am absolutely thrilled with. Anthony is very genuine, goes that extra mile and is an absolute pleasure to deal with. If you are a newbie Anthony will help you avoid the pot holes and pitfalls."
Deborah W

Business Website Development
"Anthony has been an absolute delight to work with. Very patient, very enthusiastic and very organised. Thanks so much Anthony, it's been a pleasure 😊🌟☄️💫❤️"
Nicole H

Website Development
Highly recommend Anthony, who has an amazing talent and brilliant precise ideas and suggestions. Anthony has helped me from the start to the finish of the job in every way he could to satisfy all my requirements. He is professional, friendly and easy to work with. The outcome of my Wordpress website is fantastic and has not only impressed me but my whole company and support staff we use.
Edward C
We make it simple to share your value with target audiences.
by taking out the techno jargon
Proven Online Success Strategies
Stunning Looks & Functionality
Eliminate your website building stress with WebAustralia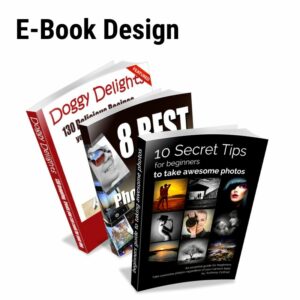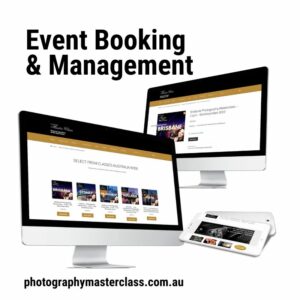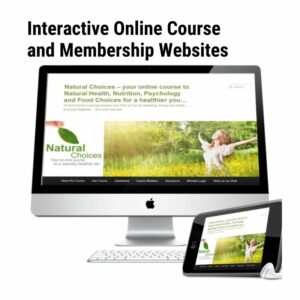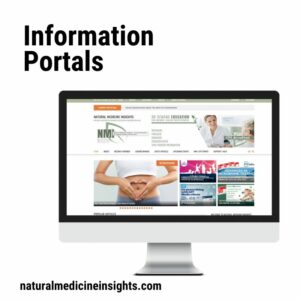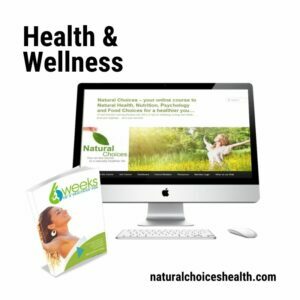 Do You Run a Restaurant ?
You won't want to miss our sales boosting online ordering and table reservation app …..
Get 30 days free when you sign up now.
Enquire Today & Take Your Website to the next level
Get 6 Months free trial hosting when you sign up now.
CLICK HERE
to speak to our head designer for an obligation free discussion